We know all of you (y'know, all three of you) have been wondering what we have been doing since our show with One Last Day back in February. Truth be told, it's been pretty quiet on the band front, however, there has been a lot writing.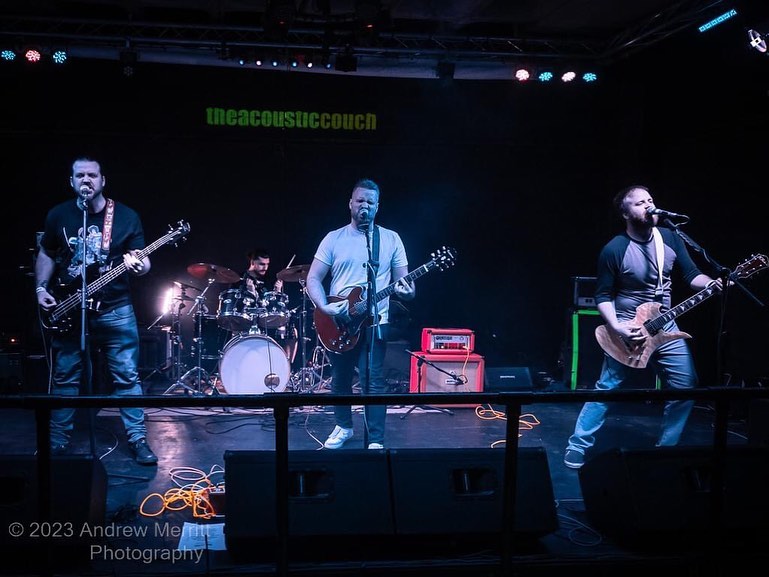 There's around fourteen songs that we have been working on, three of which are nearing completion. You may have seen a social media post recently of Ali hitting the drums surrounded by microphones and a laptop running Pro Tools. This is from a recording session we did for new songs called "Time", "Your Words" and "Memory Lane" that we are hoping will reach your ears soon.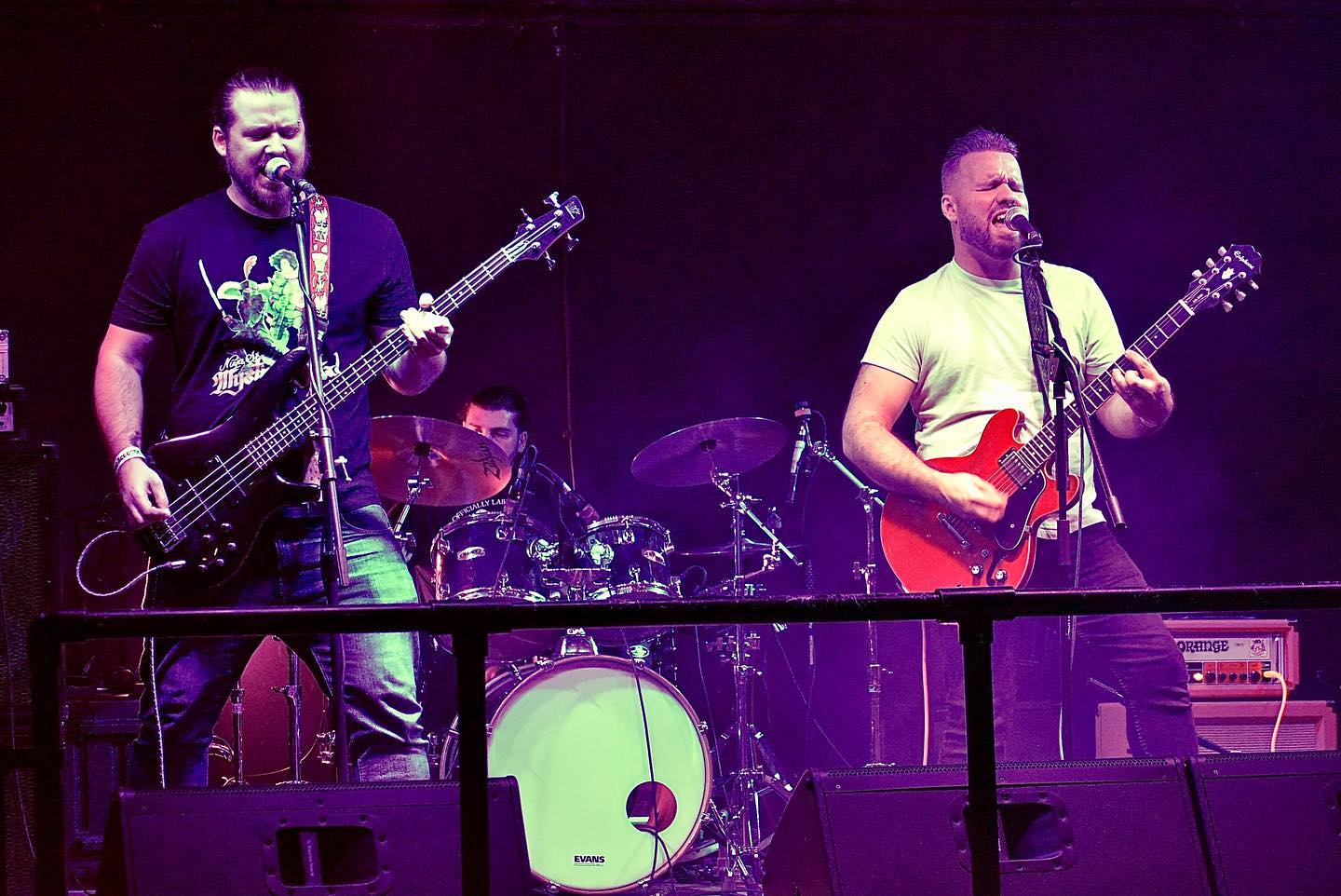 We plan on staggering their releases while we get shows booked up for next year as well as finishing the pool of new material we have been working on. So stay tuned, there is still plenty more yet to come!