Today we released our new "live in the studio" album 'Four Knights In Farnborough'. It is available to listen to NOW on all of our channels.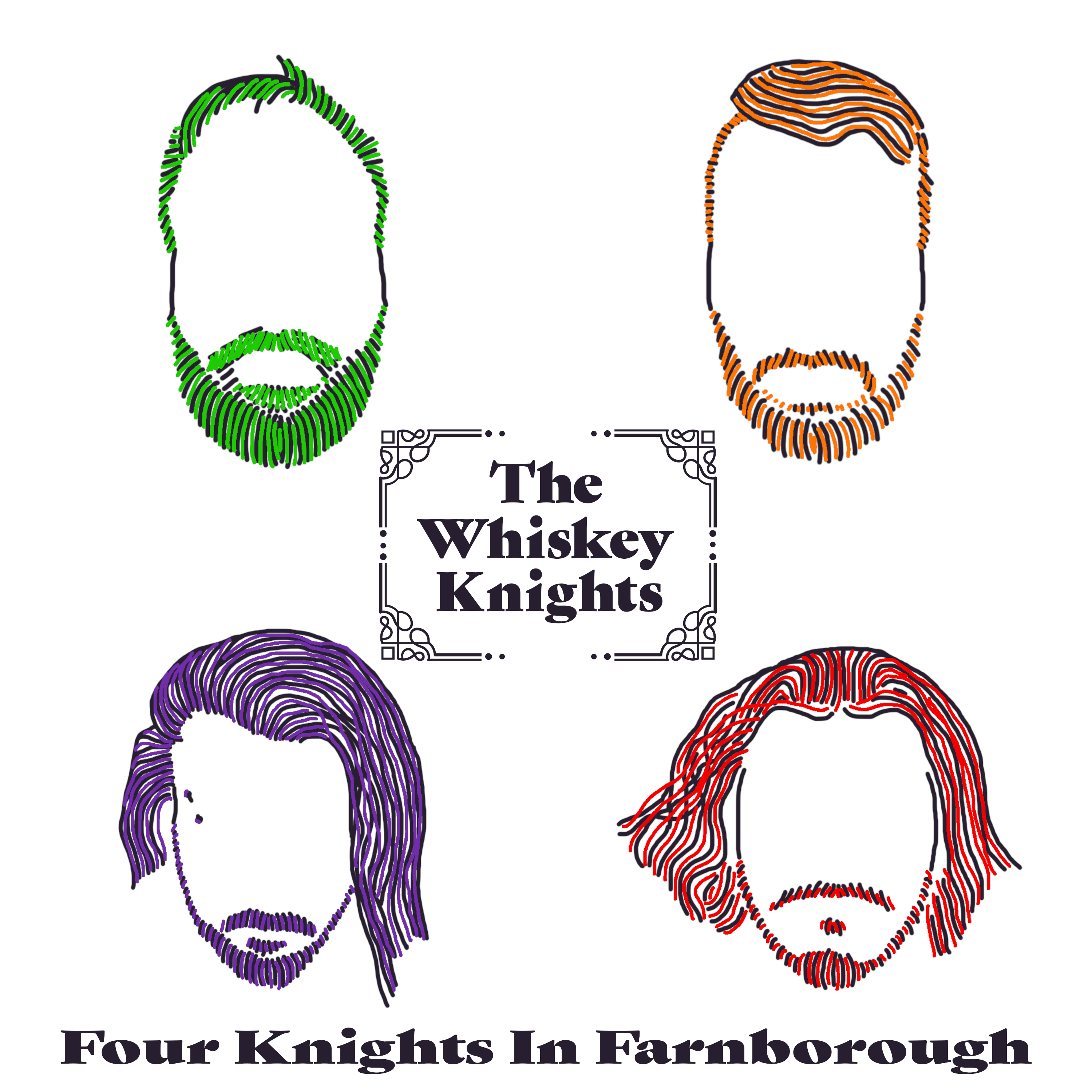 There is also a video version of the live album coming soon too, it is currently being edited and pieced together by our very own Lew Smith. He recently did the same with his other project Broken Device which you can watch here.

'Four Knights In Farnborough' was recorded at The Rooms Rehearsal Studios in Farnborough, which is where we hold our band practice sessions as well. It features a collection of songs from all of our releases and it was a lot of fun to record.