There's been some happenings since the release of our last album 'Amethyst' in November 2020. Scott and I have both had kids, we have a new website, we've been working on new material, we've put out new merch and we've got two new knights, finally turning the duo in to a quadruple. A new era has begun.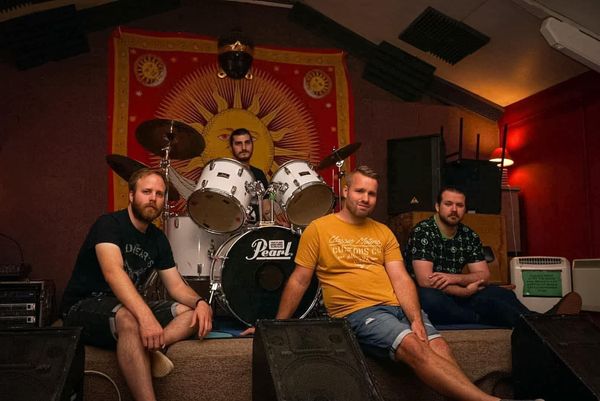 [L-R: Steve Smith, Ali Soueidan, Scott Thatcher, Lew Smith. Photo by Frankie Thatcher]
We've wanted to form a full band since releasing our first album in 2015 but things just never slotted in to place, but this time feels different. Our new drummer Ali messaged us in July after seeing an ad we had posted (and forgotten about) on a website called BandMix seeking a drummer, bassist (and my brother) Lew joined in August, I asked him because I have been in a band with him before and know we can rely on him to fill that role.
After a couple of practice sessions, we already feel comfortable with each other and the sound is brilliant. We have some cool plans in mind and it won't be long before we can announce things. We will most likely be looking to start playing shows in 2022 and we are very excited.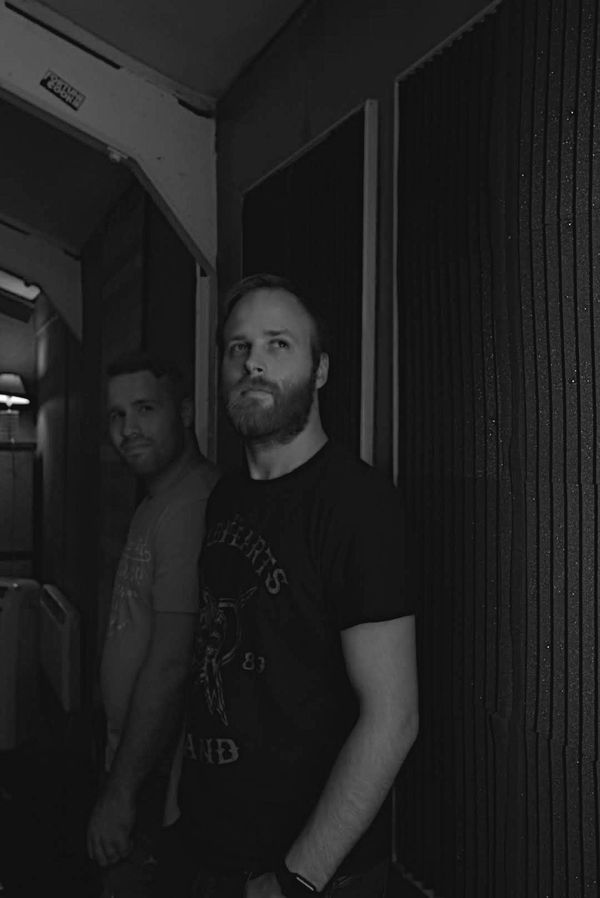 [L-R: Scott Thatcher, Steve Smith. Photo by Frankie Thatcher]
Stay tuned for some more updates!
Steve
The Whiskey Knights